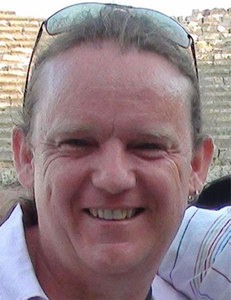 Keith Kelly
I'm co-owner, manager and teacher at Anglia School. I work as a specialist consultant in the field of bilingual education, and when I'm not at Anglia School I travel around the world offering lectures and seminars on bilingual education. I write frequently on bilingual education at www.onestopenglish.com and edit and maintain www.factworld.info, which is a network for teachers working in bilingual education. I'm particularly interested in questions related to the teaching of the content school curriculum through a foreign language such as English. I'm very proud of Anglia School, not least because my children attend the school with great enthusiasm for four hours every single day!
---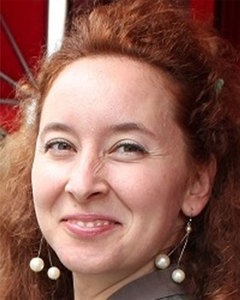 Sonia Hadzhipetrova
Hi, my name is Sonia Robert Hadzhipetrova and I have been an English language teacher for about ten years now. I have taught different age groups at a number of language schools but am now working with young learners at Anglia School which I consider my greatest professional challenge and development so far. I love my job because for me teaching is a constantly enriching experience that is all about learning and creativity.
---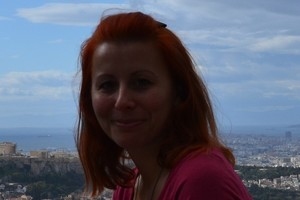 Nadia Peeva
Hi, I'm Nadya Peeva. I graduated with Preschool Pedagogy and English Language at Plovdiv University in 2014. I love teaching at Anglia School and have been lucky enough to be part of and experience the development of the school. Teaching young children gives me great pleasure, it's fantastic to see their progress and their characters develop. I like to focus on having fun while learning.  Here at Anglia school we're encouraged to incorporate our personal passions into our work, in my case these are dancing, sport, music and craft. 
---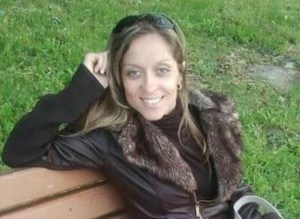 Polina Topalova
Hi, my name is Polina Topalova and I have been working as an English language teacher for over seventeen years. I have taught various levels throughout my work experience, which has given me the chance to see how different age groups deal with the acquired knowledge. Working with one of the most challenging and inventive age groups at Anglia School now – the young learners, brings both contentment and satisfaction.
---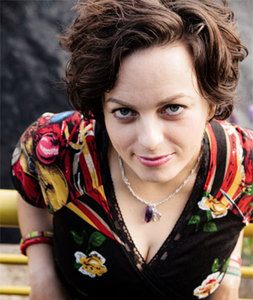 Viara Ivanova
My background is in Music. I'm a musician, a singer-songwriter, and a singing teacher. I have a BA and a Masters in Management, as well as a BA(Hons) Applied music (Vocal performance and Songwriting) from the University of Strathclyde. I'm a firm believer that access to quality education and inspiring teaching makes all the difference in a young person's life. Who knows, we might be teaching Bulgaria's Einstein, Tesla, and Curie at Anglia school? I'm happy and excited to be back in Bulgaria, contributing my small share in what Anglia school is looking to achieve, and honored to be part of this great team of teachers. 
www.viaraivanova.com
. 
---