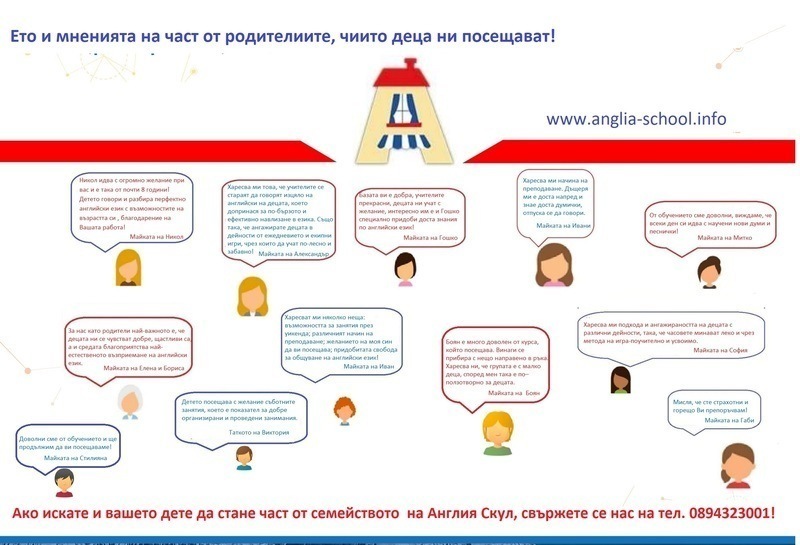 At Anglia School not only do we provide a rich learning environment we also immerse your child in the English language.

Our curriculum has been developed to include a wide range of skills and competencies to reflect and provide for the individual personalilities and learning styles of each and every child who comes to us.

We also provide daily feedback for parents on what their child does every day in our school, how they develop, where their strengths and challenges lie.

If you have any questions, give us a call to talk about them.